November 18 marks the International Day of LGBTQIA+ People in STEM. This day recognizes the contributions and barriers faced by LGBTQIA+ people in STEM. Women in Fusion would also like to express our respect to all LGBTQIA+ people currently working in STEM or studying in this field!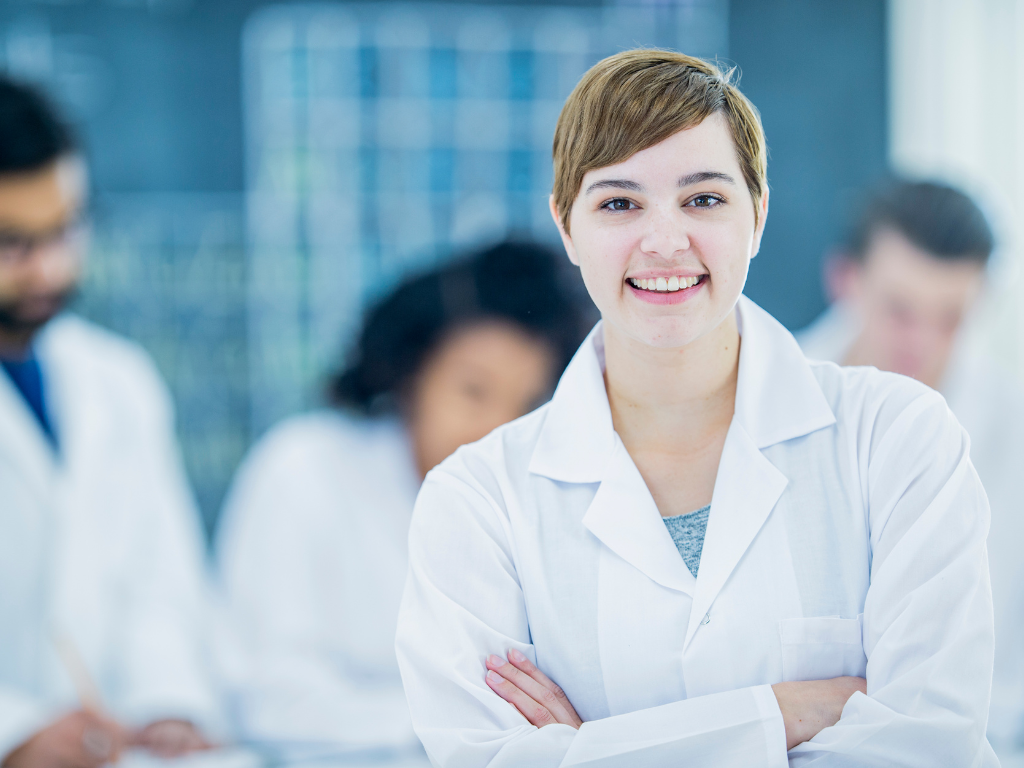 LGBTQ+ people face harassment and other issues in many fields, but in STEM this rate is particularly high. A recent study conducted by Timothy Atherton and Ramon Barthelemy showed that the two biggest factors making LGBTQ+ people leave physics are the overall climate in their organizations and exclusive behaviour of their co-workers. However, in all areas of human activities, diversity is vital to facilitate understanding and build a friendly and inclusive work environment.
⠀⠀⠀
Promoting and celebrating diversity in the STEM workplace is not only important for ensuring inclusiveness but also beneficial since it can help LGBTQIA+ employees to work more effectively and be more innovative.
⠀⠀⠀
---
⠀⠀⠀
Role Models of LGBTQ+ Women in STEM
⠀⠀⠀
If you are curious about successful LGTBT+ women in STEM, here are three remarkable women who can inspire others to grow and develop in STEM! You can find more stories of LGBTQ+ people working in physics can be found HERE.
⠀⠀⠀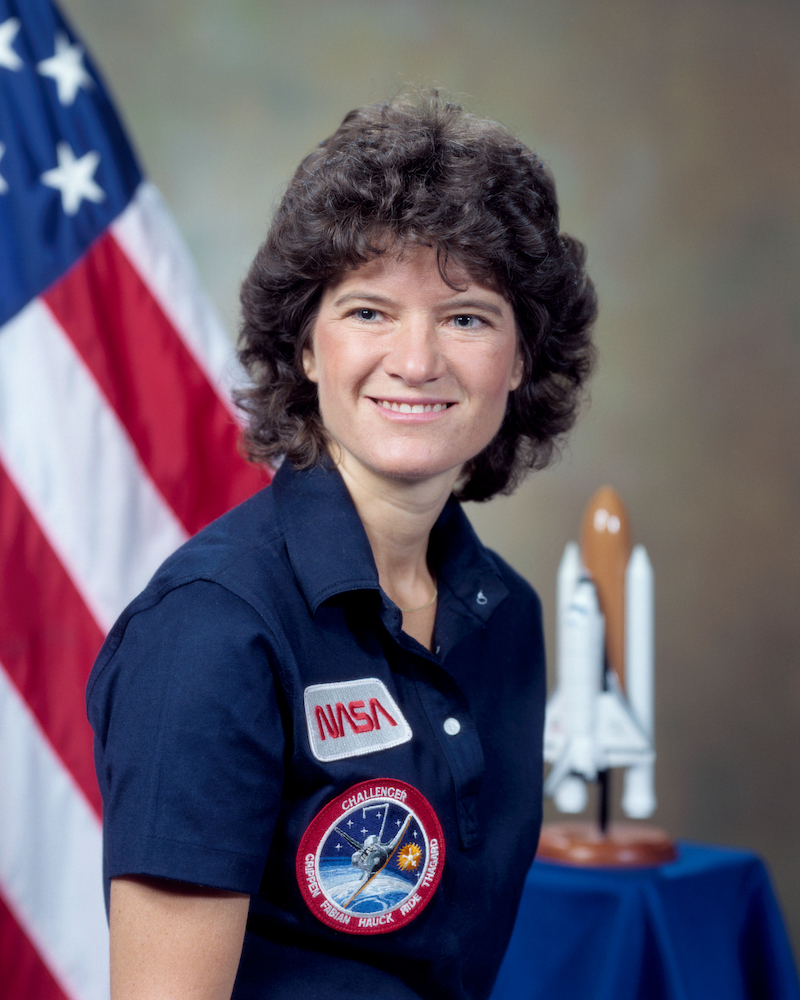 ⠀⠀⠀
Sally Ride
Sally Ride was an astronaut and physicist. She joined NASA in 1978, and became the first American woman in space in 1983 (and the third woman in space overall). She is also the earliest space traveller to have been recognized as LGBTQ+.
⠀⠀⠀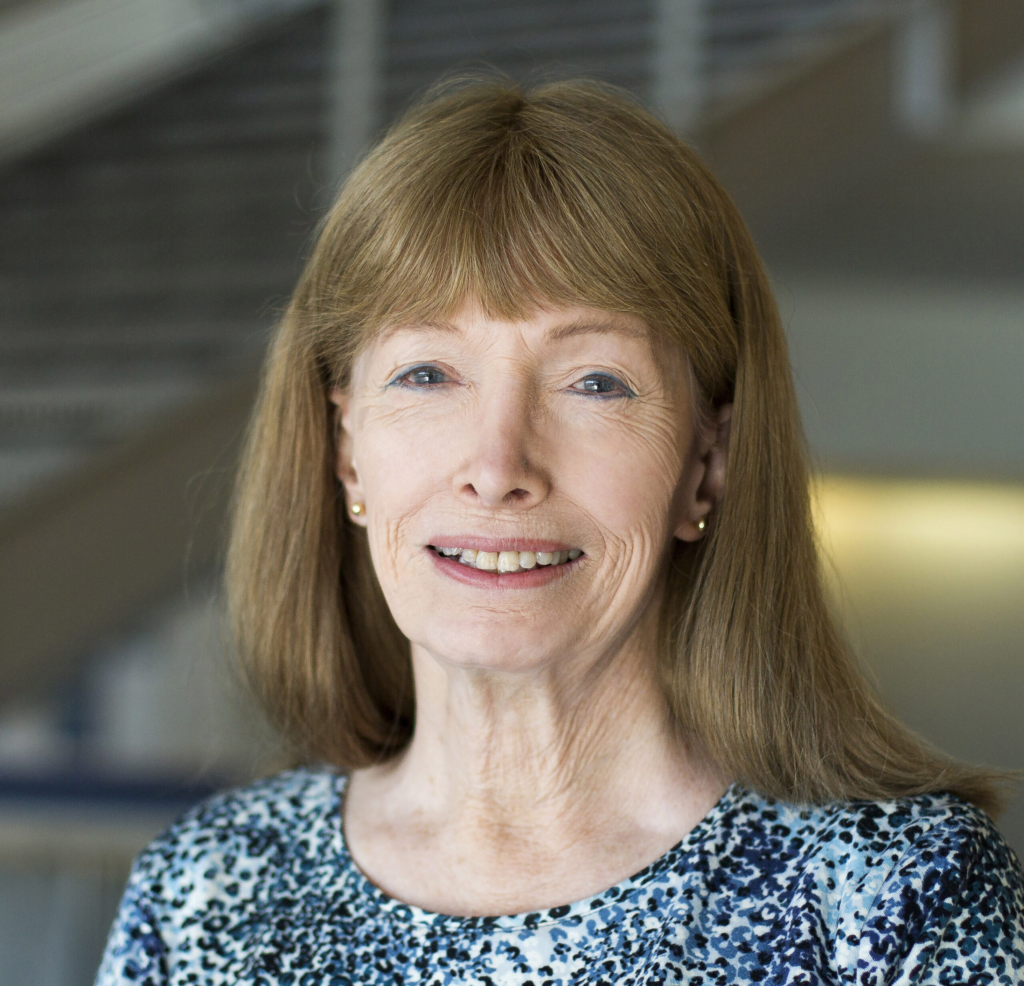 ⠀⠀⠀
Lynn Conway
Lynn Conway is a professor of Electrical Engineering and Computer at the University of Michigan. She is known for revolutionizing information technology by inventing new methods that greatly simplified the design and fabrication of complex microchips.
⠀⠀⠀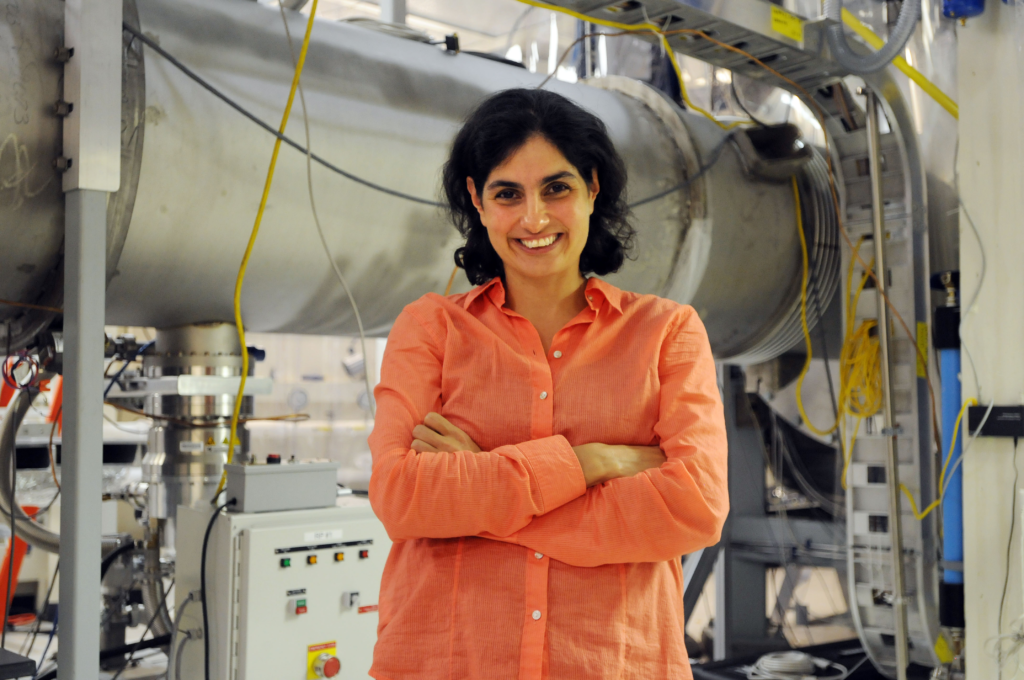 ⠀⠀⠀
Nergis Mavalvala
Nergis Mavalvala, an astrophysicist, was among the team of scientists who first observed gravitational waves from the collision of two black holes in 2015. As a strong advocate of LGBT people, she is an openly gay Pakistani-American and describes herself as an "out, queer person of colour".
⠀⠀⠀
⠀⠀⠀
Women in Fusion expresses appreciation of all LGBTQ+ women currently working in STEM! We are excited to welcome anybody in our community to find a friendly and motivating environment of co-minders!